I've been pondering heavy plate armor (LMM p. 78).
This video does a decent job of breaking down the nuance that full plate armor is pretty amazing but not totally impervious to damage. The types of injuries you sustain are different.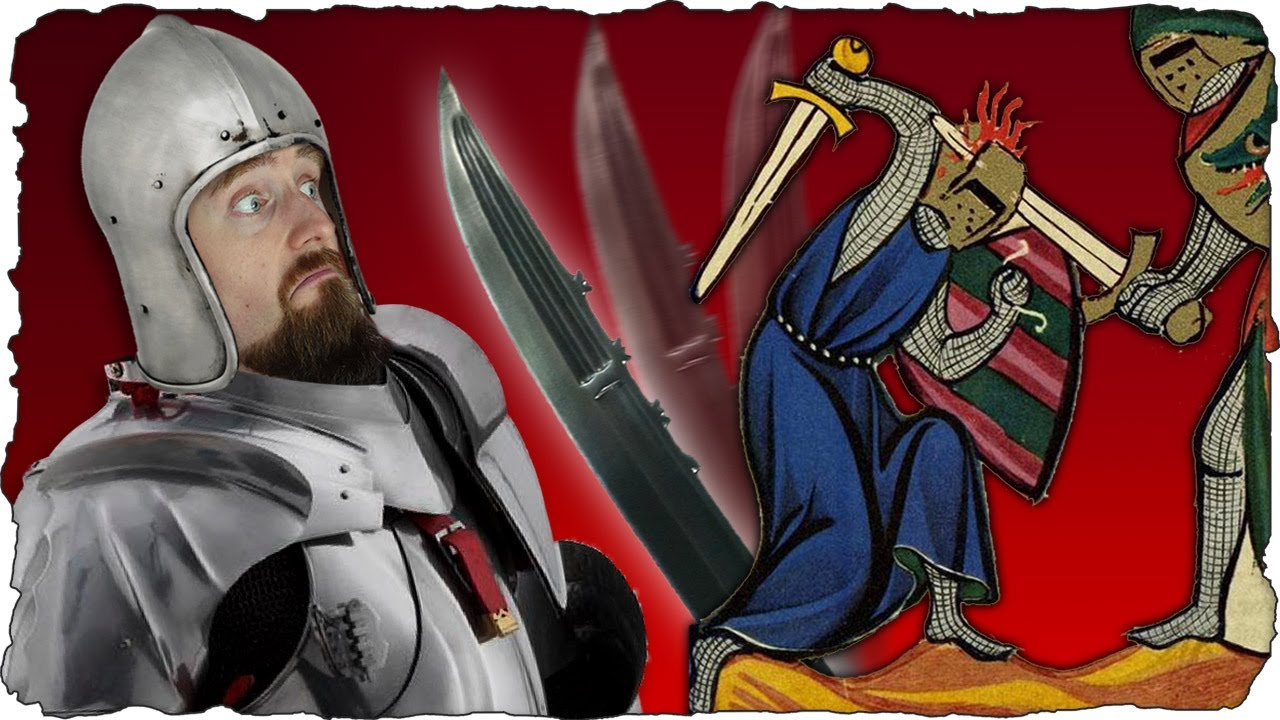 For context in TB, we have:
Plate armor absorbs one point of damage and is damaged on a 1d6 roll of 1 or 2 (1-3 against maces and warhammers).

Heavy plate armor absorbs one point of damage per hit and is damaged on a 1d6 roll of 1.

Then, we have a shield, which is actually a conflict weapon that absorbs one point of damage once.
I'm wondering if plate armor might serve different purposes in games than absorbing damage. Perhaps it reduces the chance of being hit instead. I get that TB combines these into one test vs the separate hit and damage rolls. But it seems like the modifier belongs on the first part of the equation rather than the result.
So what if heavy plate armor was a weapon like a shield that subtracted successes from an attack or feint? What I like about this is that you would consciously use your armor to tank hits. So the tactics change up a little.
Kill, Capture and Drive Off Weapon
Heavy Plate Armor: +1D A; +2D D; -1D F; -1D M
Special: Reduces the opponent's Attack of Feint by -2s. Limits injuries to bruises, cuts, or broken bones for healing factors.
Damage: Damaged on a 1d6 roll of 1.