We're hosting our 20th anniversary party on Friday night at PAX Unplugged. We'll hangout and chat about old times, but the main event is a Fight! tourney that we've cooked up for you: War With Thor!
15 years ago, at our infamous 5/5/5 event, @PeterT hosted the first Fight! tournament, aptly named Beat Pete. Well, Thor has unseated him as the BWHQ champion cheater fighter. So this time you'll need to topple Thor if you want to wear the crown!
Tournament Rules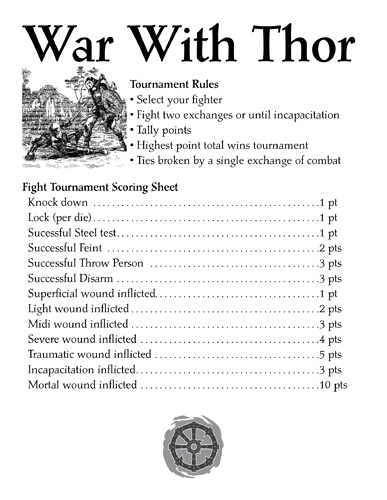 Event is Friday, December 10th at 830 PM. Tournament begins at 9 and runs until 10:30 PM! Brave souls wanted. Spread the word!